The policy making and budgeting processes in South East Europe (SEE) and Republic of Moldova are non-transparent and result with policies that do not respond equally to the needs of women and men. Moreover, public resources are not distributed in just and equitable way between men and women. CSOs have limited capacities to contribute to gender assessment of the budget as a policy document and have seldom focused on the collection of revenue and distribution of expenditures by assessing them from the perspective of equity, fairness, and efficiency.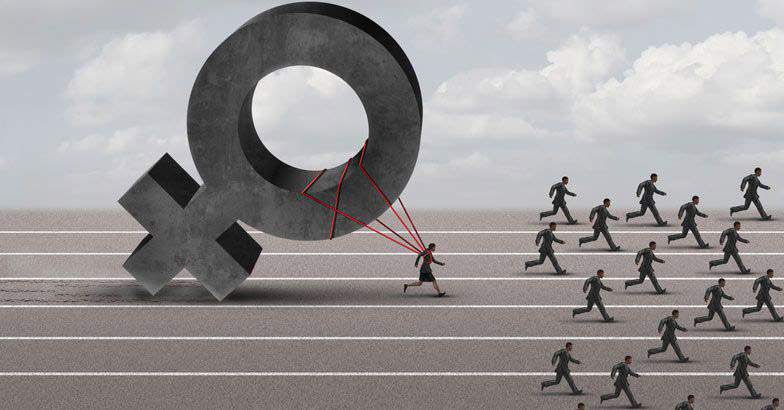 The GBWN program aims at strengthening the role of CSOs as stakeholders who contribute to increasing accountability and transparency and improving public money management by monitoring and assessing the impact of gender policies and budgets on gender equality. GBWN has set a general goal and three special goals:
Overall objective: To improve CSO participation in policy and budgeting processes in SEE and Republic of Moldova by using gender budget watchdog reporting and networking.
Specific Objectives:
SO1: To strengthen the capacity of CSOs to use GRB tools to evaluate the correspondence of policies and budgets with the needs of men and women
SO2: To develop a network for effective policy advocacy, knowledge and information sharing and strengthened government accountability
SO3: To engage citizens and contribute to policy change leading to gendered reform of public finances
The direct target group of the action are civil society organizations, members of the Gender budget watchdog network. Specifically, the action is focusing on: (i) women´s rights organizations to increase their capacity, knowledge and skills regarding climate change policies, the climate finance landscape and improve their understanding of processes, entry points, gaps and potentials for engendering; and (ii) environmental organizations that need to increase their knowledge and skills on gender mainstreaming of climate change policies and climate financing. 
GBWN consortium is diverse and made of CSOs who are women's organizations, think tanks, disability rights advocacy groups and CSO development organizations. This diversity brings a productive mix of know-how, experience and results with initiatives that embed intersectionality. The partners were chosen based on their previous experience relevant for the project.
In short, through comprehensive analysis, advocacy, transfer of knowledge to other CSOs and networking, GBWN strives to fill the gaps and generate lasting change for a more balanced and cost-effective spending of public money, with the ultimate goal of gender-equal societies in all SEE countries.