The first networking meeting of the Gender Budget Watchdog Network was held from the 24th -26th this month in Zabljak (Montenegro). The meeting was attended by representatives of all organizations that make up the consortium, and an online streaming  was organized for those members who were not able to attend.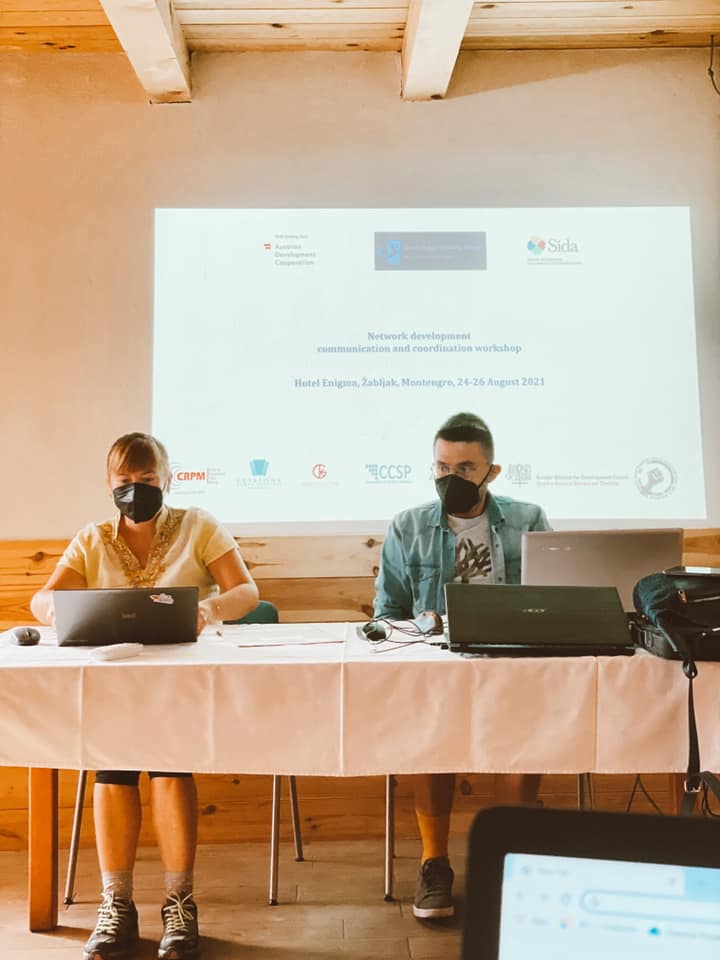 The meeting outlined the activities to be implemented in the next period, and a new work plan was agreed which includes preparation of three new analyzes, advocacy for policy changes, public debates in the national parliaments of the implementing countries, a second study visit and etc.
Additionally, the text of three strategic documents that will help in the expansion of the network, its visibility, as well as the way it will work and make decisions at the moment when new members start to join, was determined.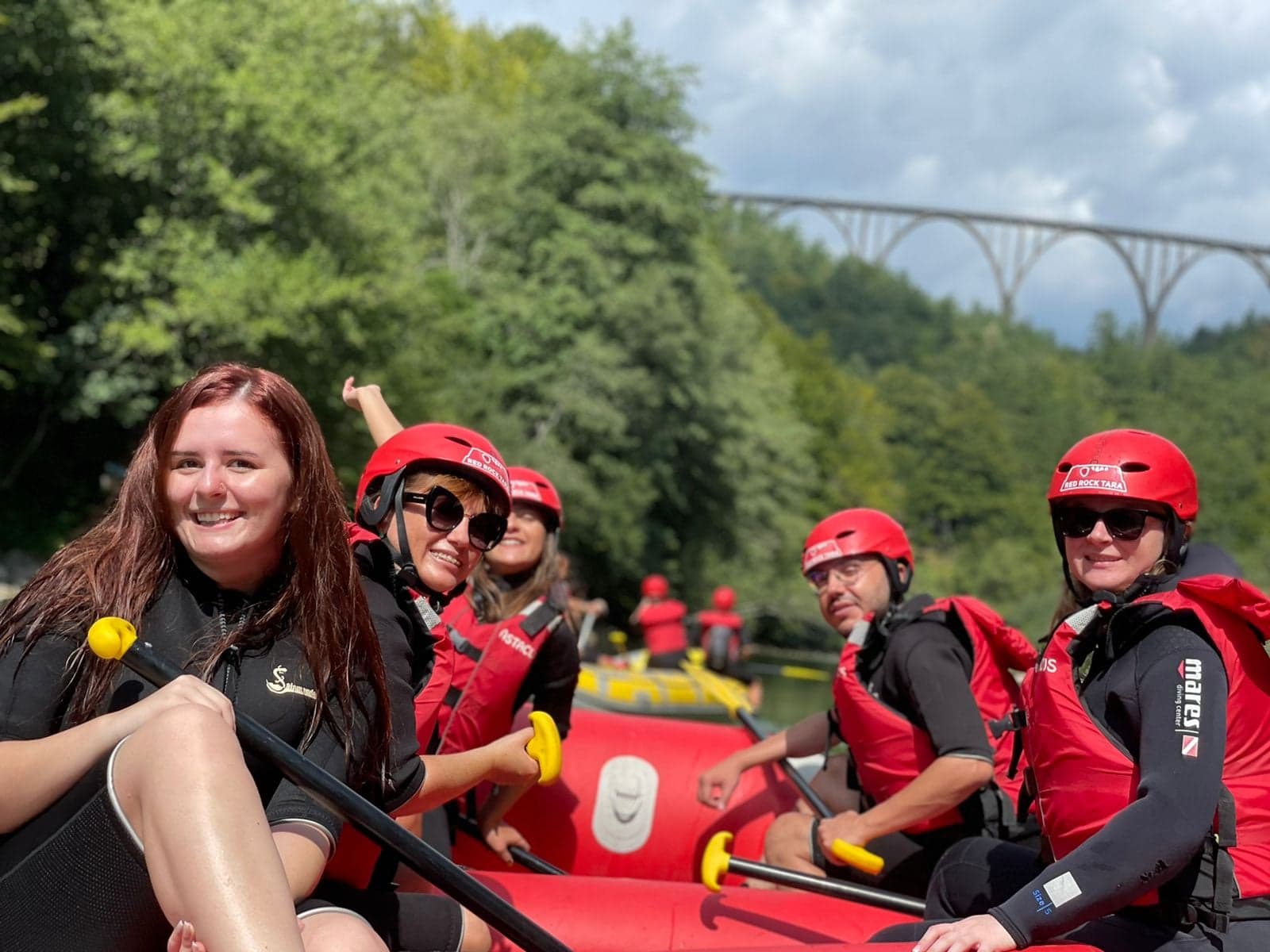 Finally, in order to get to know better and get closer, the attendees raised their adrenaline spirit by rafting on the Tara River, whereas the bravest ones drove on a "zip line".