There is no better feeling than noting how efforts put in the last 10 months affect policies and budgets in Western Balkans and Republic of Moldova, both on national and local level. The ninth newsletter evidences all the successes of the advocacy work of the Gender Budget Watchdog Network members.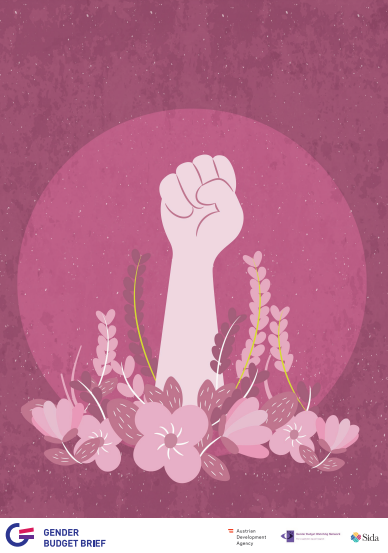 Free menstrual products, available toilets in the public areas, higher allocations for social services and disabled persons, increased support for female farming, more tangible employment opportunities for women are just some of the exciting accomplishments we had. 
Dive in reading this newsletter here and get inspired how changes are possible if you use GRB tools.